At Enerdia, we live and breathe energy. We stand beside each and every energy investor, offering complete solutions for all types of construction, operation and maintenance, and project management.
Our people are our greatest asset. Made up of a group of highly-qualified engineers with industry-leading knowledge and vast experience, our team is able to guarantee optimal project design and the highest quality result from the beginning to the end of each project. We don't stop there, however. We also commit to safeguarding efficiency performance during the whole cycle of the investment.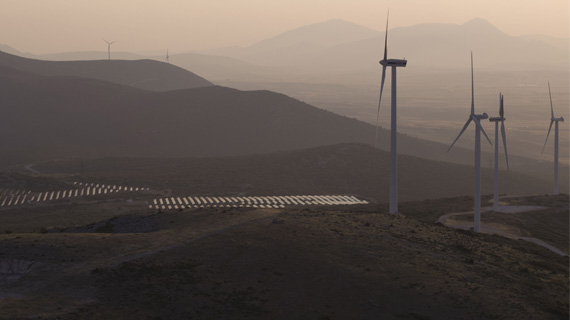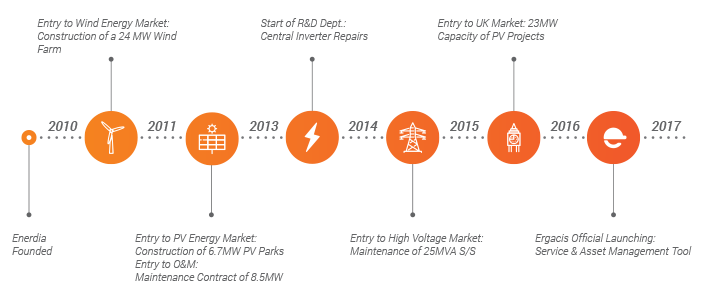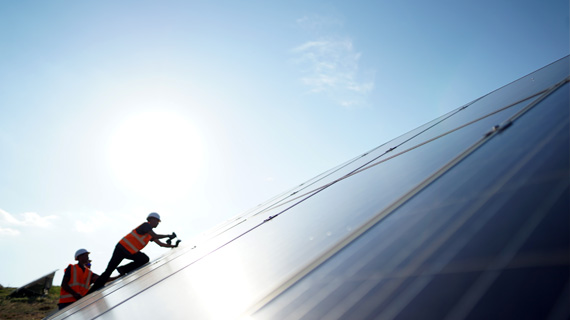 The Power of the Investor:
from Architecture to Zero Trouble
At Enerdia we make good on our promises. Offering specialized services ranging from project architecture to ensuring uninterrupted operation with 'Zero Trouble', we see ourselves as the most powerful tool for investors.
Our passion and dedication, combined with our people and state-of-the-art services we offer, helps us tackle every project as if it was our very own. This way of working has helped us build significant, long-term partnerships with some of the world's largest corporations – something which we are very proud of.
We aim to surpass investor expectations every time. That's why our signature on each project delivered is a guarantee of quality and maximum performance.