Building the Future of Energy
We aim to build the future of energy by offering comprehensive services from project development to turnkey construction for all type of energy projects. We are currently active in the construction of wind farms, solar plants, high voltage substations and other power stations.
Our services and know-how enables us to respond to any need - and at any stage - of an energy project, with solution offerings covering both project design and development, as well as construction and supervision.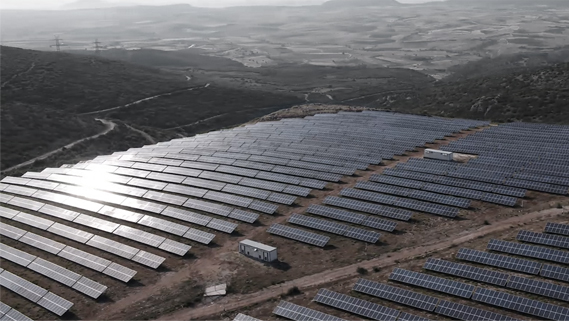 Project Development & Financing
Together with a broad network of partners, also using our expertise and deep market knowledge, we have developed a portfolio of mature licensed Renewable projects, both in Greece and abroad.
In order to finance those projects and leverage the necessary assets for their construction, Enerdia is working closely with Development Financial Institutions as well as with Investment funds.
In such way, we are also capable to offer flexible Project Financing solutions, depending on the Investor's needs.