Our success begins and ends with our people. The quality of our team, both in terms of skills, knowledge and experience, and personality and character, is the decisive factor in the growth and development of our company; it is our people that ensure the achievement of our customers' expectations and aspirations.
We constantly invest in our people with ongoing education and training programs, with the sole aim of always delivering high quality and efficient services alongside the personal development of each team member.
Our teams combine vast knowledge and experience with enthusiasm and a dynamic approach to work. At the same time, a key element of our corporate philosophy is the constant search for innovation and the optimization of workflows, processes and methodology.
In this way, we manage to select the best and help them get even better, while offering younger team members constant training so that they can be ready to step up and be the future driving force behind Enerdia.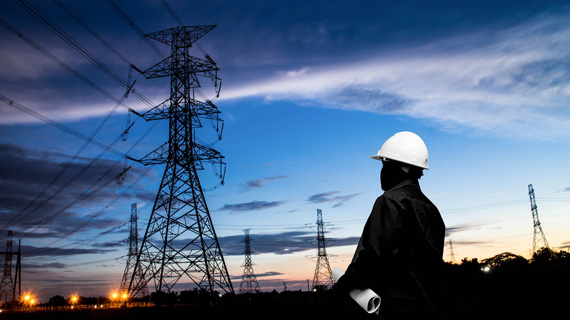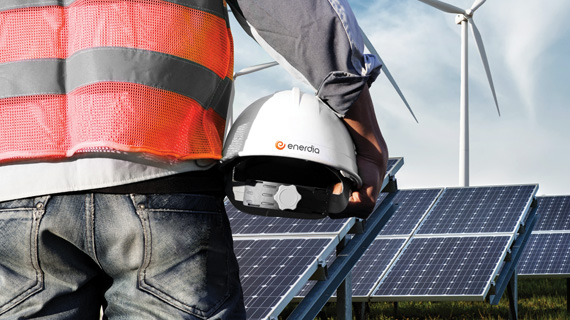 When the going gets tough, we get going. In fact, the project successes which have emerged from particularly sophisticated and demanding projects are the best proof of the expertise and experience of Enerdia executives.
This is the best guarantee that we pull out all the stops to overcome any obstacles which may stand in the way of any of our projects.