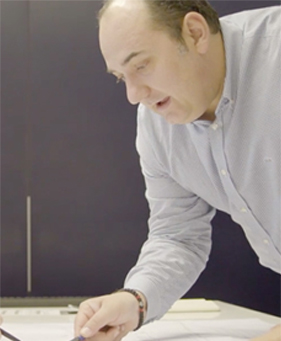 Tasos Athanasopoulos
CEO & Founder
Tasos holds a Diploma in Electrical engineering by NTUA with specialization in Medium and High Voltage as well as an MBA diploma. He has more than 18 years of Electrical engineering, construction and Business Development management experience and prior founding Enerdia he has worked for various international companies such Schneider Electric and Raycap. His area of expertise includes Wind and Solar Energy, Business strategy, Contract management and International negotiations.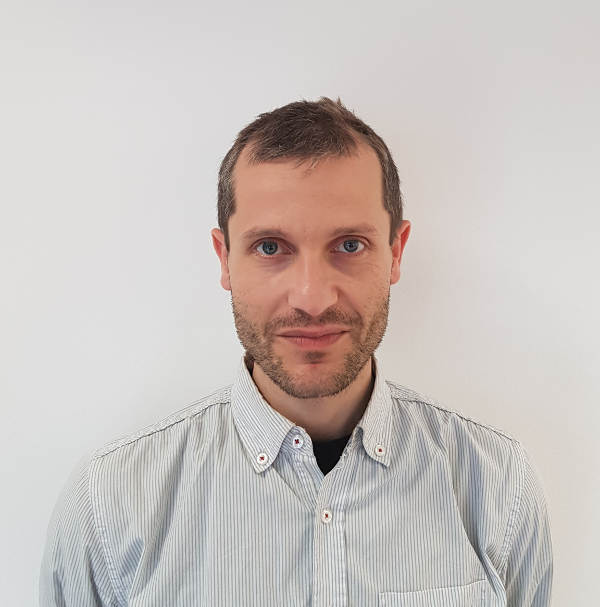 Antonis Sgourinakis
Project Manager
Antonis is a licensed Mechanical Engineer with a diploma from the University of Patras and an MSc in Sustainable Energy Systems from the University of Edinburgh. He is a solar PV specialist with a long standing experience in the development, design, construction, and also operations, maintenance and performance of PV plants. Antonis is also competent in the design and architecture of business software tools that facilitate PV operations management. During his career to date he has been successful in the Greek market as well as in leading roles in international markets.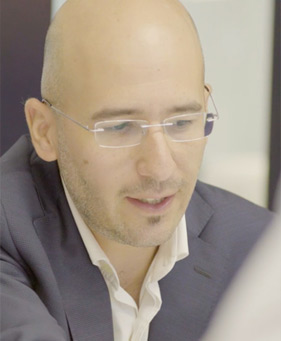 Tasos Stamatellos
Sales Director
Tasos holds a Bachelor in Economics by the Economical University of Athens and a Master degree in Energy Management by NTUA. He has a broad and extensive Business Development and Sales experience for more than 12 years in the Renewable Energy Industry, having secured more than 150MW of contracts, in various Sales management positions. Prior to Enerdia he was the Sales Director of many companies in the RES market, including Conergy where he was in charge of development, financing and construction of PV plants in Europe and in the EMEA region.